Premature Ejaculation Treatments
Build confidence and endurance
Request a personalized treatment plan from a US-licensed physician.
+ Free 2-day shipping on all orders
Premature ejaculation is the most common form of sexual dysfunction among men.
(International Urology (2017) 24, )
Premature ejaculation (PE) may be treated with prescription meds, over-the-counter topical anesthetics, or behavior modification techniques.

Prescription medications help men last longer without using a topical anesthetic before sex, but can have side effects. OTC treatments like Roman Swipes have few side effects, but must be applied just before sex. Behavior modification techniques help many men, but they take time and effort.

If your Roman-affiliated doctor believes medication is safe and appropriate for you, you'll receive an initial treatment plan designed by Dr. Tzvi Doron and Dr. Seth Cohen, Head of Men's Health, NYU Division of Sexual Medicine and Reconstruction.
Treatment options for premature ejaculation
+ Free shipping on all orders
Complete your online visit to receive personalized, doctor-prescribed treatments for PE.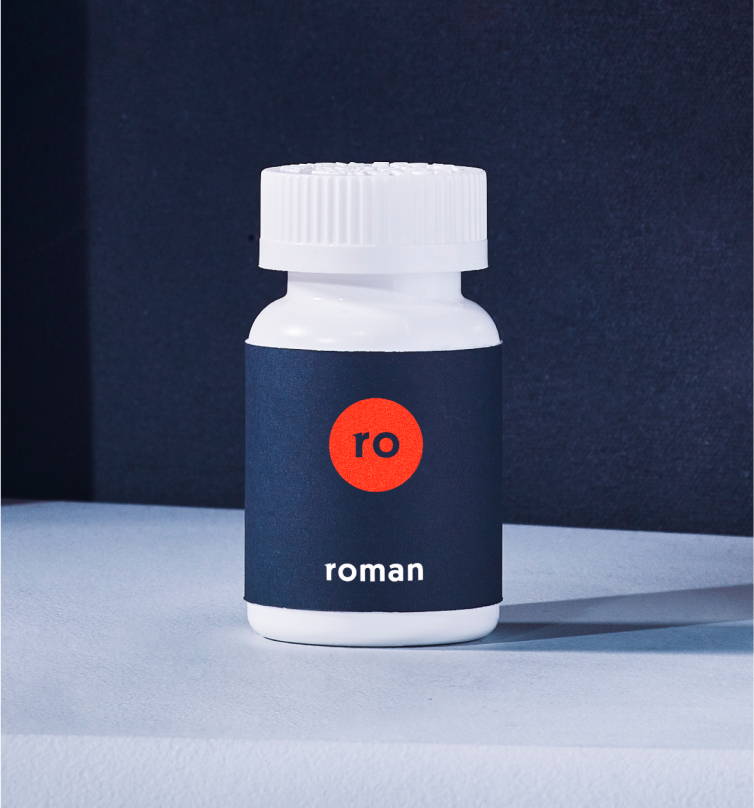 How the Roman Platform works
Roman works with a network of US-licensed physicians who are available to answer your questions and, if appropriate, prescribe the right treatment for you.
---
No more waiting rooms
Tell a licensed Roman-affiliated doctor about your medical history and symptoms
Receive personalized care

---
Just for you
Get a treatment plan from a licensed physician within 24 hours, if approved
---
Delivered to your door
Convenient auto-refills shipped discreetly to your door
Meet our Advisors
Roman is proud to work with some of the world's leading medical and behavioral health experts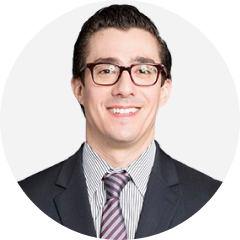 Associate Professor, Urology, NYU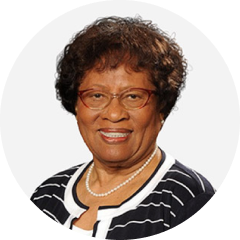 U.S. Surgeon General (1993-1994)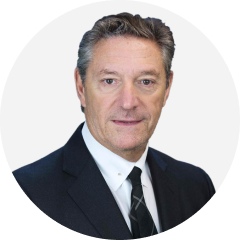 Director of NYU Men's Health Center
"…an over-the-counter product that not only delays ejaculation, but also is easy enough to
carry around in your wallet."

"Thanks for handling everything so smoothly and efficiently. Everything about Roman has been great. I am grateful for Roman's help and have nothing but good things to say about you guys."
-Member from Ohio, September 2018

"I received my shipment and I just want to say thank you. It was delivered very discreetly and in a timely manner. The box and the packaging was top notch! I look forward to my next shipment."
- Member from Florida, October 2018

"For the first time in my life, I had control of my own orgasm, and it took away any insecurity or anxiety during sex. You saved my sexual life!"
- Member from Kansas, January 2019
Frequently Asked Questions


How does P.E. treatment work with Roman?
We use telemedicine technology and U.S. licensed doctors to provide premature ejaculation treatments discreetly, conveniently, and inexpensively.

It starts with your online doctor visit. Your doctor needs to know about your health (e.g., your medications, lifestyle issues, prior surgeries) and how P.E. affects you. They also need to see a personal ID to confirm your identity and know who they will be helping. They review everything, determine if you're a candidate for telemedicine and, if so (most people are), they will craft a personalized treatment plan.

Their treatment plan will include a great deal of information about P.E. It is important you take the time to read it all. You will be better prepared to manage your condition as a partner—and not just a patient.

If you qualify, our doctors will provide a diagnosis, behavioral therapy tips and prescribe the right course of treatment to help you last longer during sex.

One of the problems with the diagnosis and treatment of PE is that until recently there has not been agreement on what constitutes premature ejaculation. Many men believe they orgasm more quickly than they should only to discover that their time to orgasm is well within the average range. Other men might orgasm in 2 minutes but find it is neither a cause for concern for them nor for their partner.

According to the International Society of Sexual Medicine (ISSM) premature ejaculation is a male sexual dysfunction characterized by the following: Ejaculation that always or nearly always occurs prior to or within about 1 minute of vaginal penetration from the first sexual experience—Lifelong Premature Ejaculation (LPE), OR a clinically significant reduction in latency time (time it takes to reach orgasm after engaging in sex), often to about 3 minutes or less–Acquired Premature Ejaculation (APE);
The inability to delay ejaculation on all or nearly all vaginal penetrations; and
Negative personal consequences, such as distress, bother, frustration, and/or the avoidance of sexual intimacy.
All three elements must be included for PE to be diagnosed. Men with PE generally fall into two groups: those who have it from their first sexual experience and those who develop it later. The good thing is that many of the interventions work for both groups.

Another definition of PE that has been suggested by the World Health Organization (WHO) is "persistent or recurrent ejaculation with minimal stimulation before, on, or shortly after penetration and before the person wishes it, over which the sufferer has little or no voluntary control which causes the sufferer and/or his partner bother or distress." This second definition is more flexible. It is also inclusive of gay men and their partners, which is a welcome addition to the definition.

Is P.E. medication effective?
Although no single treatment works for everyone, most men can be treated successfully. Just be sure to stay in touch with your physician. There are multiple medications that can be tried, different topical therapies, and varied techniques that can be used alone or in unique combinations. Some people see immediate results. Others will find they need to try a few different methods before finding the right solution. If things don't go as planned or if you experience an adverse side effect, don't give up. You have options and we are here to help you find the best solution.
What is premature ejaculation?

Everything you need to know about premature ejaculation
Read more
Behavior techniques to last longer
Pair techniques with meds, or use them on their own, to help treat premature ejaculation
Read More